Dr. Hani Jamah is a top-rated and well-respected Dental Surgeon serving patients 12 years and older in San Jose, Santa Rosa, and throughout the San Francisco Bay Area. He has over 22 years of experience and has been extensively trained throughout his career in the area of Wisdom Teeth Removal and Implant treatment, in addition to attending the Advanced Graduate Postdoctoral Prosthetic Residency program at USC School of Dentistry. He earned his Diplomat in dental implant and its related surgeries from the International Dental Implant Association in addition to California State Permit in IV Sedation..
Dr. Jamah continuously keeps abreast of the latest advances and developments in the field of dental surgery by participating in numerous postgraduate education and special training courses.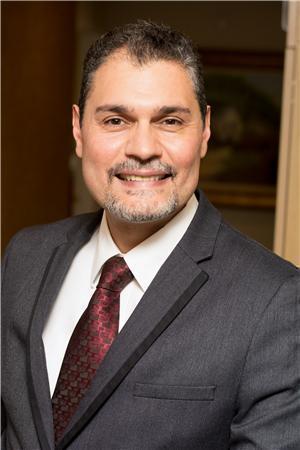 Combining Dr. Jamah's skilled expertise and compassion along with his genuine hospitality, patients feel very at ease. He goes to great lengths to make all procedures gentle and comfortable.
Aside from his work in the office, Dr. Jamah enjoys spending time with his wife and four beautiful children. He enjoys helping nonprofit dental organizations and charities in disadvantaged communities, riding his motorcycle, and exploring new places to hike with his family and friends.
Maria del Pilar Rios DDS, Esp, CAGS, MScD, PhD
Dentist from Venezuelan Central University, 1990
Specialist in Prosthodontics from Boston University. 1993
Master of Science in Dentistry from Boston University, 1994
PhD Santa Maria University, Venezuela 2018
Chairman of a Master Clinical Degree Program in Implantology at Santa Maria University in Venezuela since 1998.
Former President of the Venezuela Prosthodontic Society.
Former Secretary of the Venezuela Prosthodontic Society.
Former Treasure of the Venezuela Prosthodontic Society.
Former Secretary of the Venezuela Occlusion Society.
Special member of the Venezuela Prosthodontic Society.
Honorary member of the International Academy on Implantology and periodontics.
President of the Venezuelan Chapter of the International Dental Implant Association
Former Dental School Dean at Santa Maria University. Venezuela
Former Vice rector of health at Santa Maria University. Venezuela
Fellow, Master and Diplomate from the International Dental Implant Association.
Former Editor of the Implant Dentistry Journal from the ICOI
Mentor of more than 50 master's degree thesis
National and International Speaker.
Author of many scientific articles.
Private Practice limited to prosthodontic, aesthetic, occlusion and implantology in Venezuela since 1995.
Awarded by the Global Summit Institute as the TOP 100 dentist of the word.
Venezuelan Central University, Dental School Award graduation.
First Place of Latin American Conferences from SOLANG
The Tylman Research prize from the American Academy of fix Prosthodontics
The Gold badge award from the Peruvian Air Force
The novel implant research award from the Dental school at Venezuelan Central University
ORDER TO MERIT medal in its first-class award due to her academic, professional, scientific and inter-institutional Contribution to the nation and word wide from Santa Maria University.
Languages Spanish and English, Catalan and French.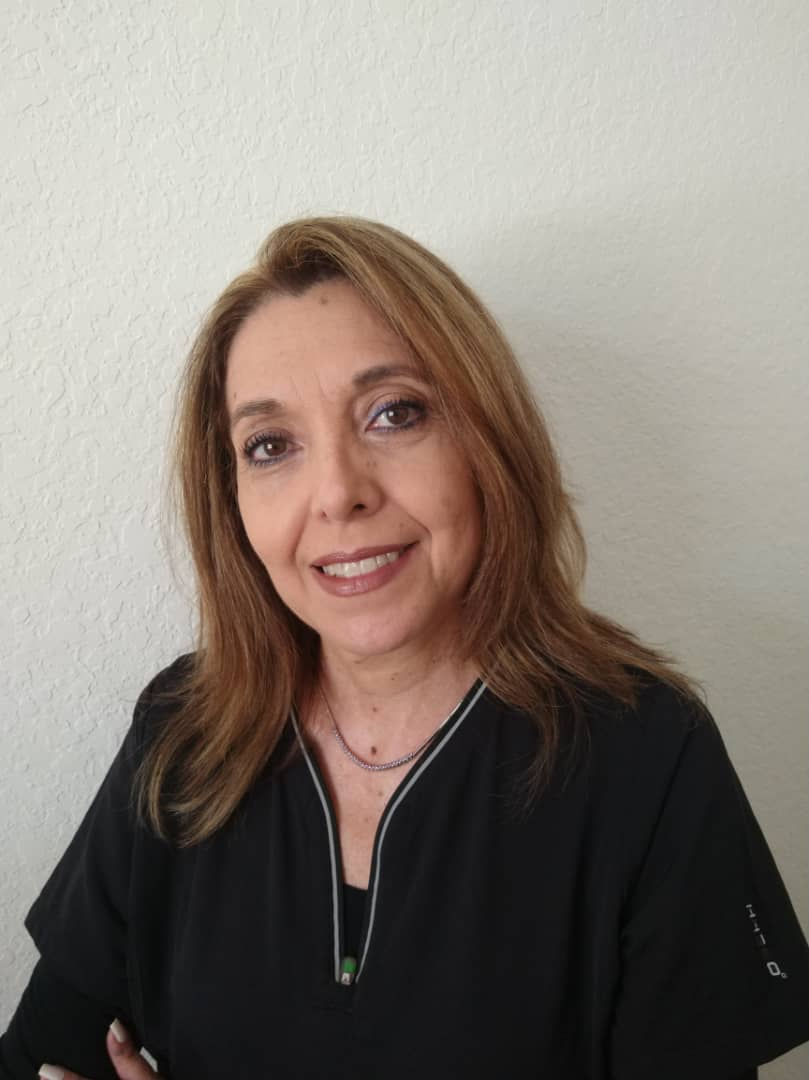 Dr. Zahid H. Ahmed
Dr. Zahid H. Ahmed was born and raised in California. He combines current advances in dentistry with holistic health to bring patients the best possible dental care. His goal is to provide patients with personalized service, creating lasting relationships based on trust and expertise.
Dr. Ahmed received his DDS from the University of Michigan School of Dentistry. He has trained and served as a clinical professor at local hospitals including UCSF Medical Center, Stanford Healthcare, and the Veterans Affairs Hospital in Palo Alto. He is recognized as a Fellow in both the Academy of General Dentistry (FAGD) and the International Congress of Oral Implantologists (FICOI).
Dr. Ahmed is committed to continuous learning and teaching in dentistry, allowing him to stay current, and provide the best possible dental care for his patients. Dr. Ahmed lives in the East Bay with his wife and two children. He enjoys spending time with his family and volunteering for various non-profit organizations during his free time.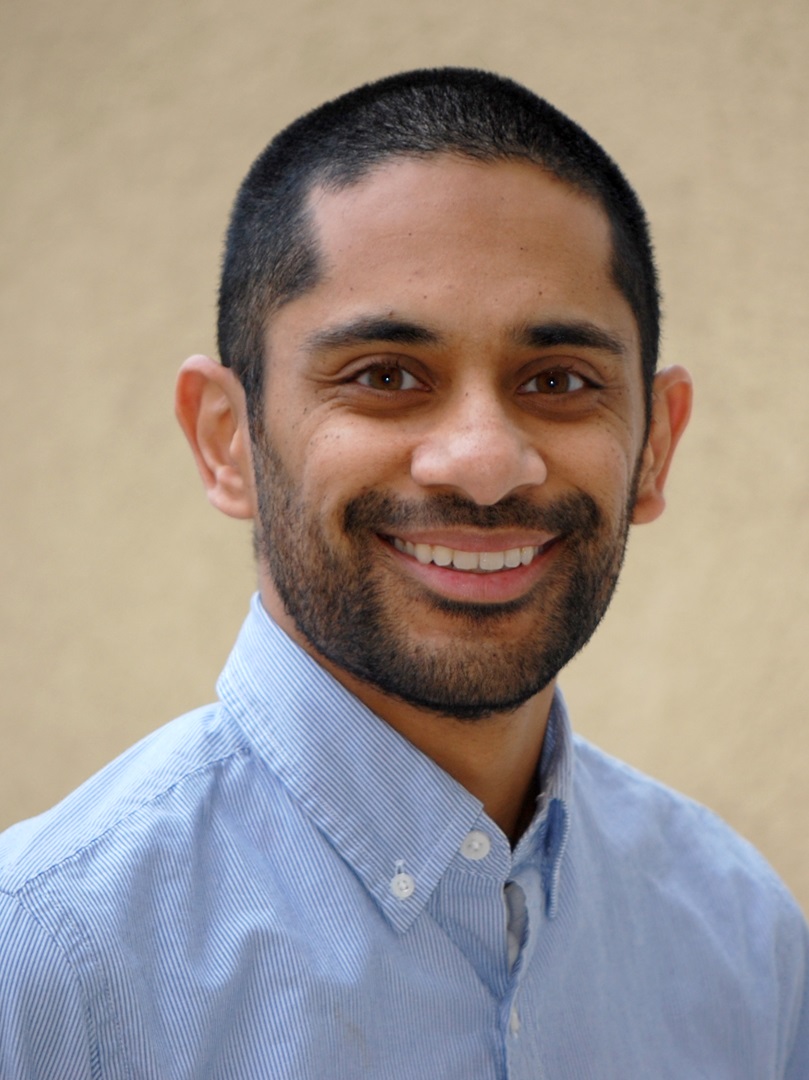 Martha Vergara, RDH
My career in the dental field began as a registered dental assistant in Southern California in 2000, Having always enjoyed working in dentistry, I decided to go back to school and become a hygienist. Working in the dental field to promote healthy dental habits Iam dedicated to helping patients especially making them feel comfortable.
Originally from Southern California, I got my credentials and license as an RDH at Carrington College in addition, I also got my dental laser certification and Associate in health science in Cerritos CA, at Cerritos College I made my way to Gilroy Ca to raise my 3 boys with my husband of more than 10 years.
Since joining the team, I have been constantly challenged by Dr JAMAH to be the best dental hygienist possible. Outside of the office, I enjoy traveling, reading books and going to the beach.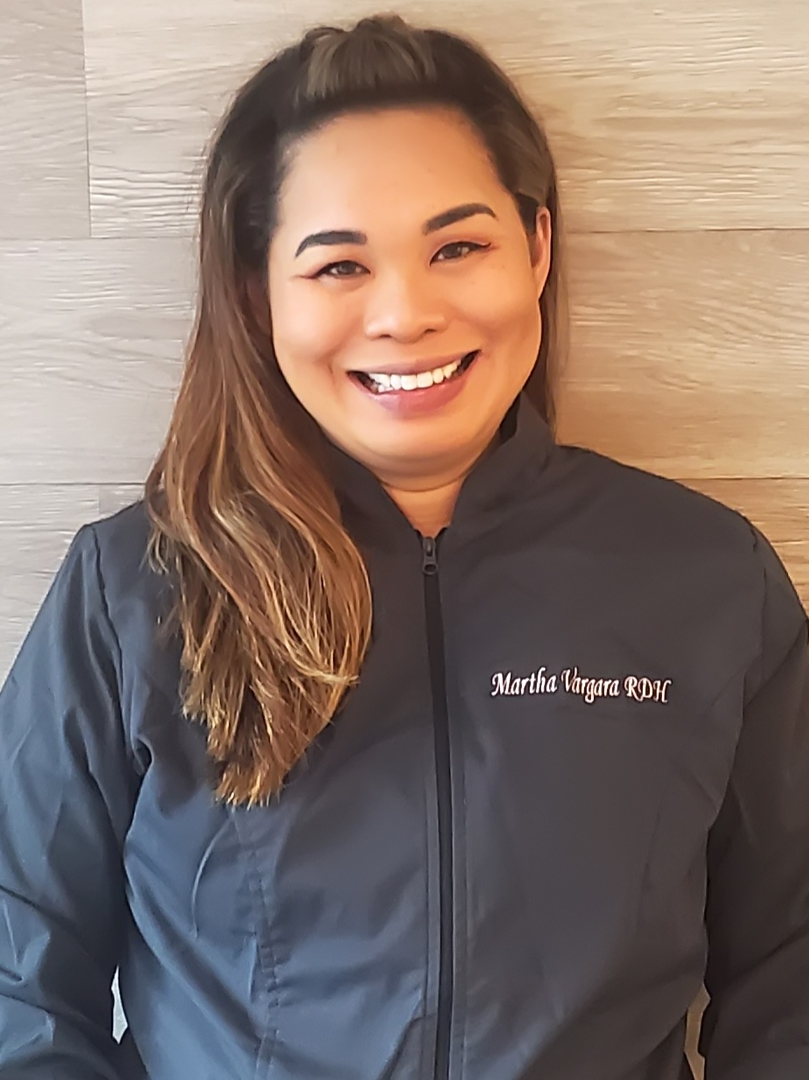 Dentistry Located in Santa Rosa and San Jose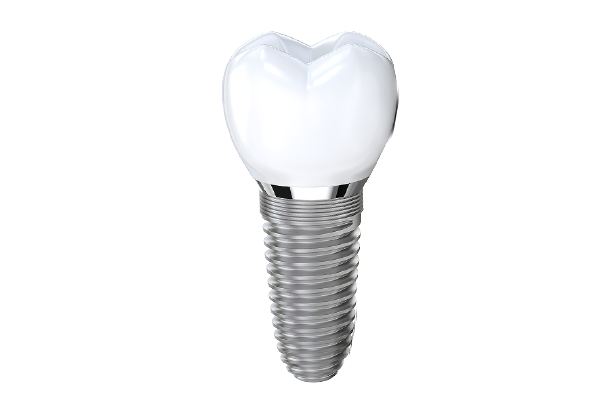 3 Components Of Dental Implants
Restoring missing teeth permanently
Long-lasting tooth replacement option
Mimics the natural tooth structure